Finding the perfect infant care centre might be difficult if you don't know what criteria to use. Naturally, you want your child to receive the most excellent infant care possible in a safe and enjoyable environment.
Enrolling your child in high-quality early learning and infant care programme is beneficial to their physical, mental, and emotional development. Early childhood experiences shape how your child views learning and socialisation later in life.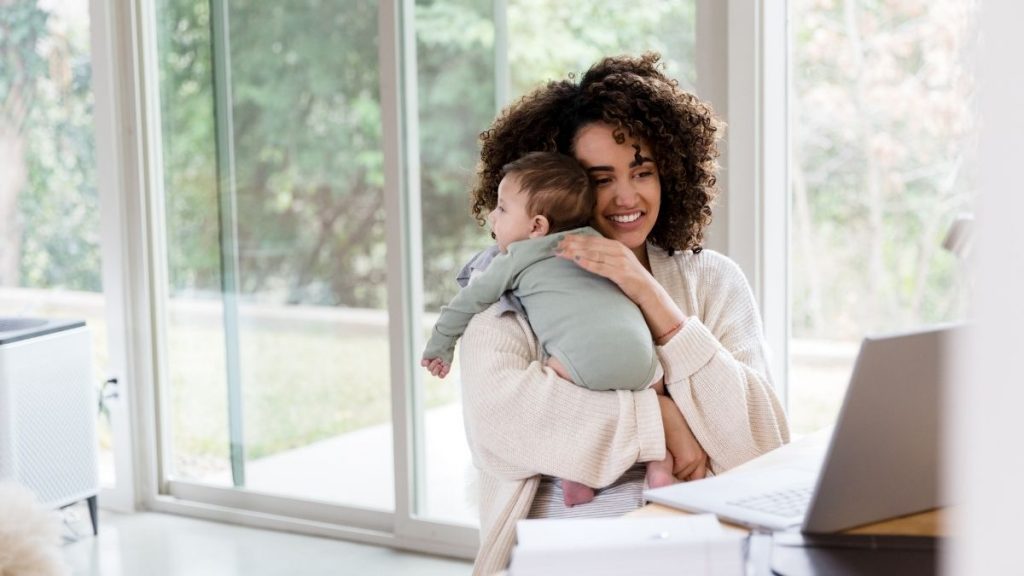 Choose an excellent early childhood care centre to lay a strong foundation for your child's future learning and connections. To assist you, here are the ten aspects of infant and toddler care to remember.
A High-Quality Workforce with Early Childhood Development Training
The workforce quality determines the quality of an early childhood programme. Are they pleasant and welcoming individuals who enjoy dealing with children? Because the workforce will play an essential role in your kid's early development, you should speak with these professionals before entrusting your child to them. Check to see if they've gotten sufficient early childhood development education and training.
Choosing a primary caretaker
Ensure that your child has one primary caregiver, even if the staff includes a variety of professionals. Infants and toddlers benefit from having a primary caregiver. It builds a relationship of trust between the child and the caregiver. In addition, a primary caregiver will understand how to respond to a child's specific background and temperament and will be able to provide highly tailored care, allowing the youngster to feel safe.
A good caregiver-to-child ratio
A favourable child-to-caregiver ratio is required to form a strong bond with a caregiver. If you're looking for an early childhood care centre, look for one that has no more than five newborns or toddlers per caregiver. Before they can learn to be autonomous, infants and toddlers require one-on-one encounters. An infant care centre with a large number of students per caregiver will not be able to provide your child with a personal relationship.
Ensuring a Secure Physical Environment
The centre should be suitable for children of all ages. Risks must be carefully controlled. Infants and toddlers are pretty active physically. The setting should be exciting, promote independence, and stimulate discovery both indoors and out. It should be safe and managed at the same time.
An Age-Appropriate Setting
Your child requires both indoor and outdoor play areas that are both safe and quiet. Toddlers are naturally curious and often let their curiosity lead them astray. Their surroundings should be appropriate for their age groups, and they should be able to engage with other people their age.
Learning Activities That Are Age-Appropriate
Infants and toddlers have unique talents when it comes to learning. Early childhood care and development professionals understand how to arrange age-appropriate activities for infants and toddlers while considering their culture, language, and special needs. The exercises should challenge your children's thoughts, regardless of their age.
Observation, goal-setting, and forethought
When organising activities, the caregiver should keep your child's personality and development in mind. When setting goals for each child, take into account a diversity of temperaments and developmental stages. There will be no two children with the same goals and activities. Therefore, it's critical to choose an infant care centre that pays close attention to the needs of the children in its care.
Developing Activities that Involve the Whole Family
An early childhood care programme should incorporate play or learning activities that the entire family can participate in for healthy development. This also implies that your child's caregiver should suggest activities for you to undertake with your child at home. Activities that involve the whole family serve to strengthen family bonds and develop greater communication.
Language and Literacy in Emerging Societies
Conversations between caregivers and young children are the first step toward literacy. According to research, talking aloud to a baby throughout the day, repeating back their babble, asking them questions, reading them books, and singing them songs lays the basis for language and literacy. When a caregiver uses simple words and maintains a balance between listening and talking with the child, they promote language development. They also provide a childcare environment rich in age-appropriate books, exciting pictures and photos to talk about, labels, and other printed material.
Comprehensive Support Services
High-quality infant care acts as a source of support for your family and provides a safe and enriching environment for children. Infant care can link a family and essential community resources such as a medical home, mental health and social assistance, and therapeutic interventions. In addition, families benefit from a more holistic and accessible system thanks to open communication among Infant care and service providers