After childbirth, one thing that all the mothers, like you, yearn for, is getting back in shape. And we all know that it is not an easy task to perform. Your body goes through many changes during pregnancy and post-childbirth it is not the same as before.
But don't worry. Putting on a lot of weight is part of the natural process. A healthy lifestyle can help you lose all the additional fat and get back in shape. All you need to do is muster the strength and dedication to stick to an exercise routine and bring a few necessary changes. A positive mindset will certainly be a plus. Here are six easiest and tested ways that can help you get back in shape faster.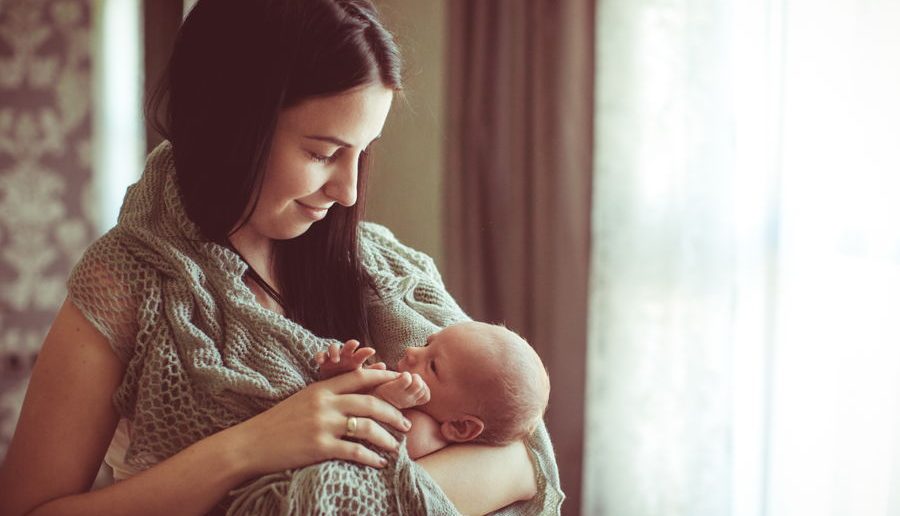 Breastfeed: Breastfeeding is not only important for the newborn, but for the mother as well. Where breastfeeding provides essential nutrition to your baby, it also helps you to burn between 600 and 800 calories a day. Need more reasons to breastfeed your newborn regularly?
Be more active: For the first few weeks or months after giving birth most mothers feel exhausted and sleep-deprived. Since taking care of your newborn is your foremost responsibility, the whole experience might make you feel overwhelmed. In such a scenario the thought of exercising may not even cross your mind. But it is very important to stay active. Start with a small walking regimen in or around the house. Once you get into the habit, include more form of exercises which help burn calories.
Bring the baby along: If you are one of those mothers who feel bad about leaving the newborn behind, you can simply take your baby along and exercise. All you need is a stroller. Make your baby comfortable in it and step out of the house. Walk as much as you can, show your baby the beauty of nature, take a break, do a few squats and walk on.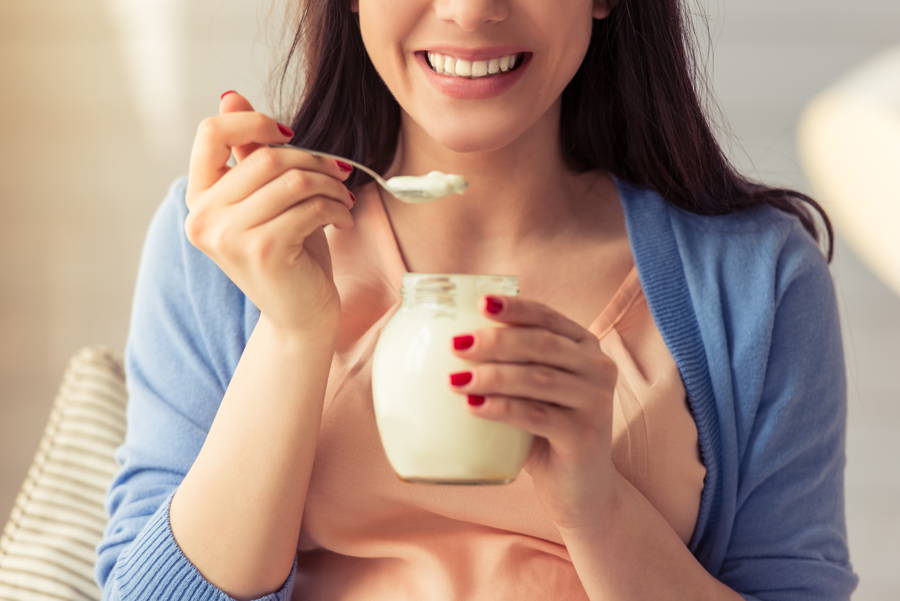 Track calorie consumption: What you eat makes the biggest impact on your health. Post childbirth, try to keep yourself away from unhealthy foods as much as you can. During or post pregnancy, due to the changes in your body and appetite, you experience intense craving for junk food. In such testing times focus on foods that provide the essential nutrition your body needs during this phase.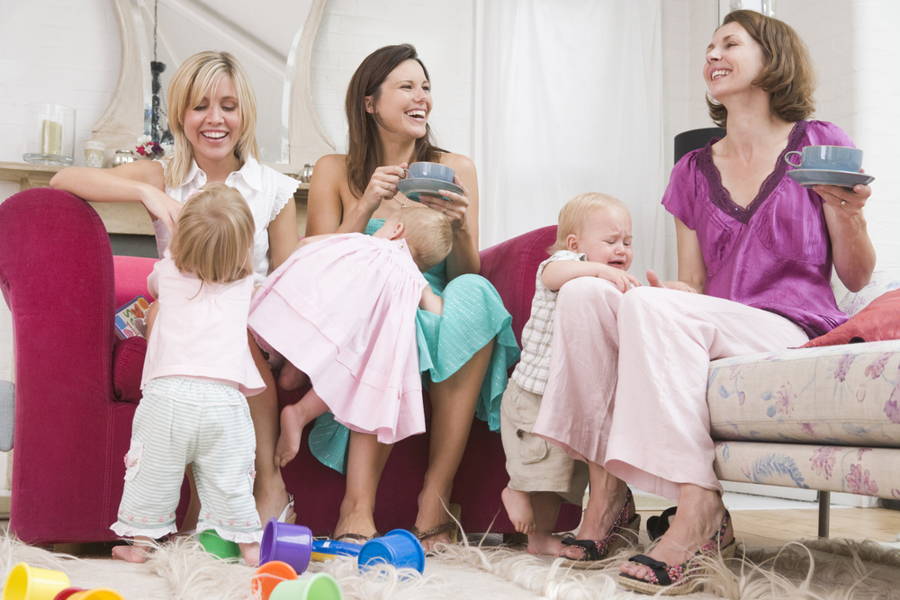 Get social with other moms: It is not just nutritious food that helps you to stay fit post pregnancy. What you also need is the motivation to push yourself to stay fit. Joining an exercise group for new mothers can work well in your favour. Discuss and discover various ways from each other that will ease your journey and ensure faster results.
Sleep well: Taking regular naps is the secret to getting back in shape and staying healthier. Researchers have found that napping at regular intervals can be very useful for weight loss. Napping also helps you fight sleep-deprivation. Take a nap whenever your baby is sleeping. After a while you and your baby's sleeping patterns will sync automatically.
Getting back in shape will depend on the consistency of the exercise that you are doing and the nutrition that you are taking. Remember that each will count and take you closer to your objective. So try not to miss getting your daily dose of exercise along with a stomach full of nutrition.